Keep Your Property Looking Good
At Myers Property Maintenance, no job is too big. And no job is too small. Our services cover everything you need to keep your property looking good – right down to picking up that stray pop can in the parking lot. Here are just a few things we can handle for you:
It's a job nobody wants to do, but Myers Property Maintenance is happy to do. When you need your property "rescued" after a heavy snowfall, we're here on time, all the time with our fleet of snowplows. We have seven trucks fully equipped with snowplows and salt spreaders to make sure the job is completed quickly and perfect every time the weather gets bad.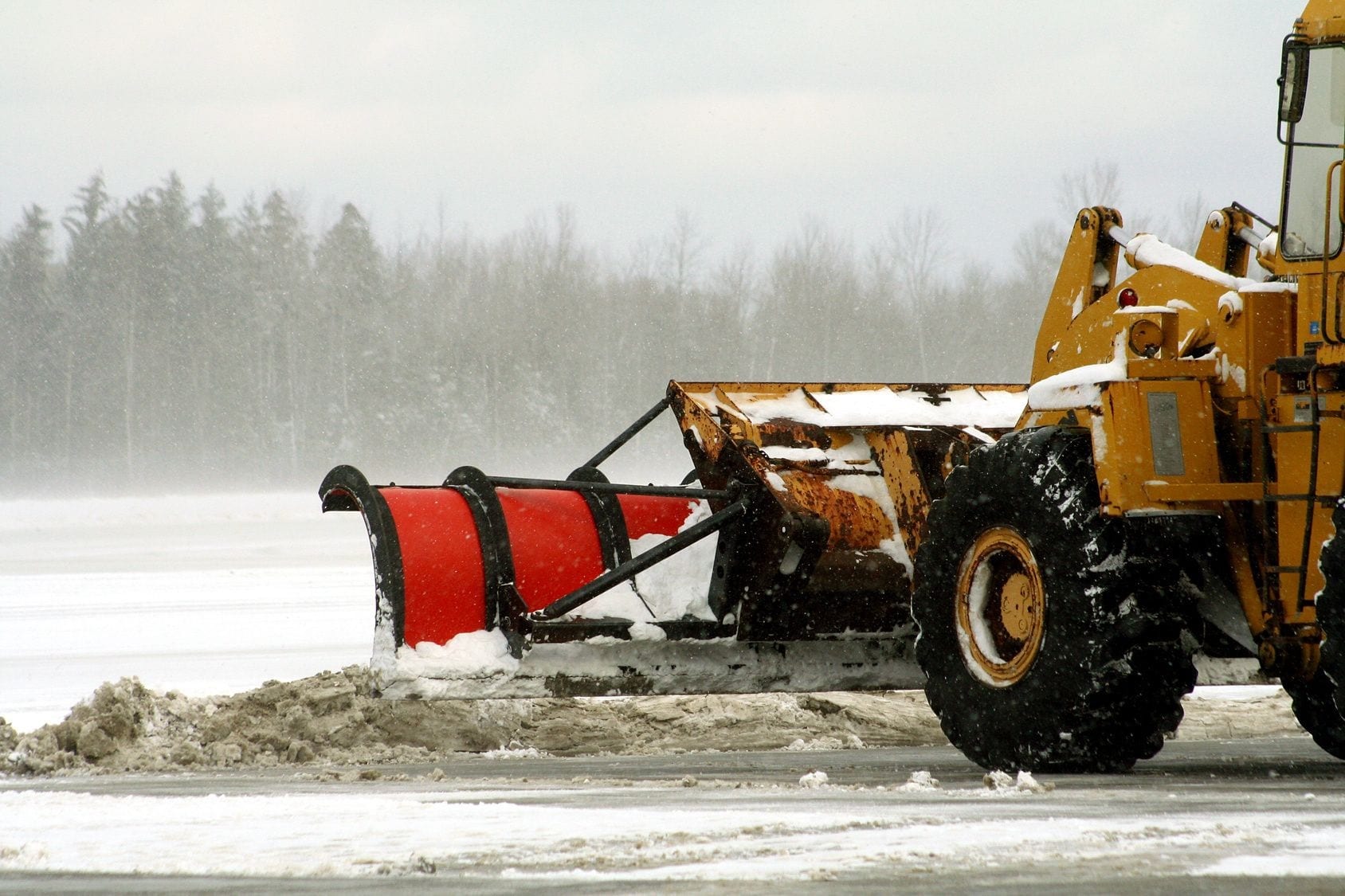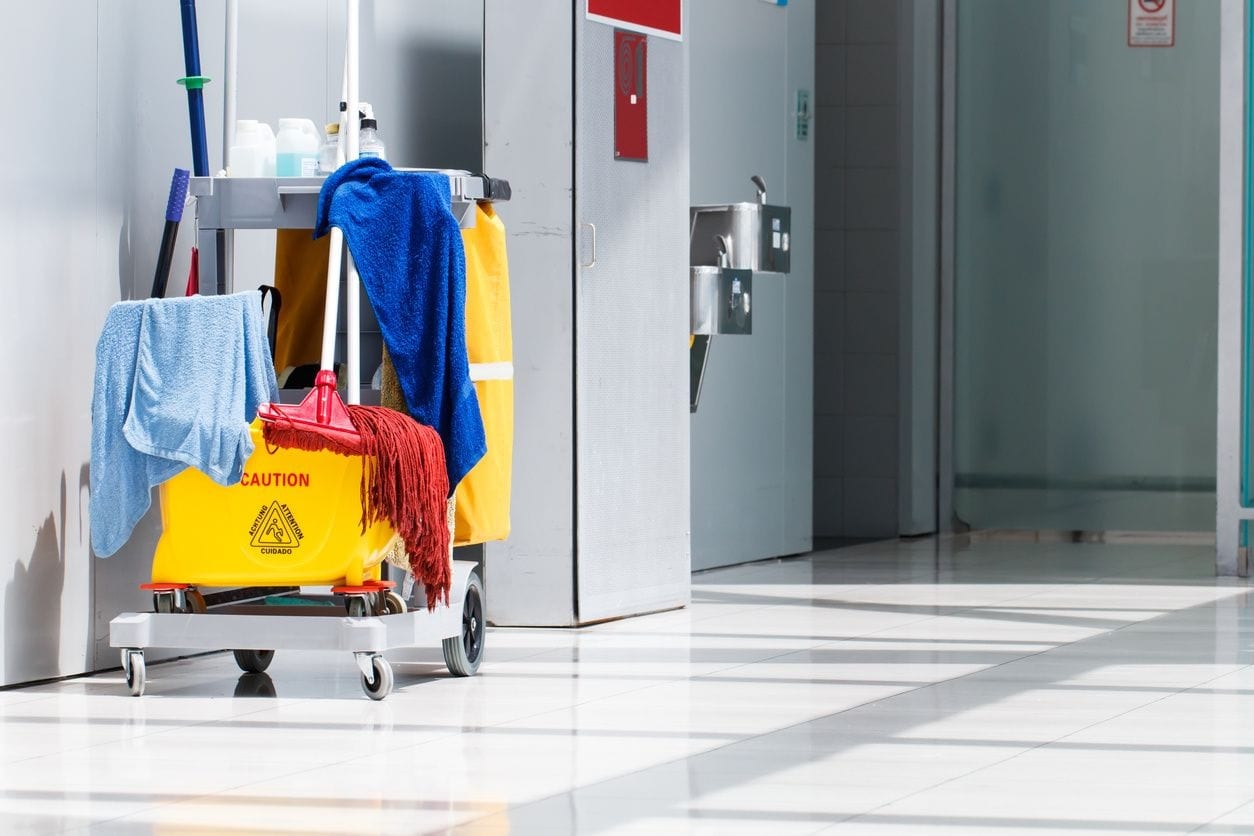 We know a beautiful property starts with solid cleaning. No detail is too small. We don't leave your property until every nook and cranny is shiny clean. Our janitorial services range from cleaning your office space to picking up trash on your parking lot. We even utilize a street sweeper for the parking areas to make your business look more attractive to your customers and employees.
Solid maintenance means close attention to detail. Whether you're contacting us for a one-time job or scheduling routine service, rest assured Myers Property Maintenance does the job right the first time. We offer pressure washing services, painting, along with general facility maintenance needs. We even keep a team of HVAC contractors, plumbers, and electricians on standby to be there in a moment's notice when unexpected problems occur.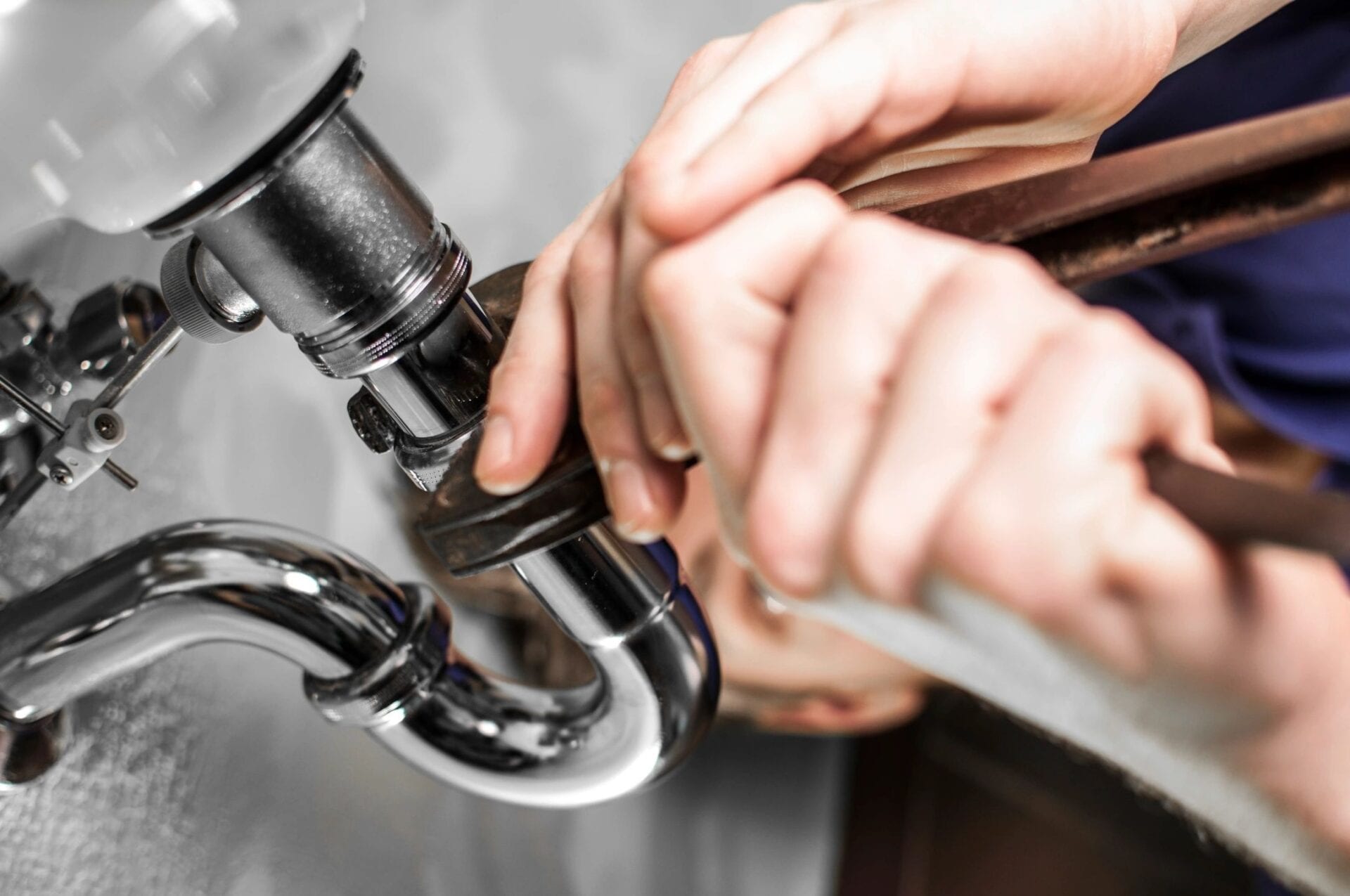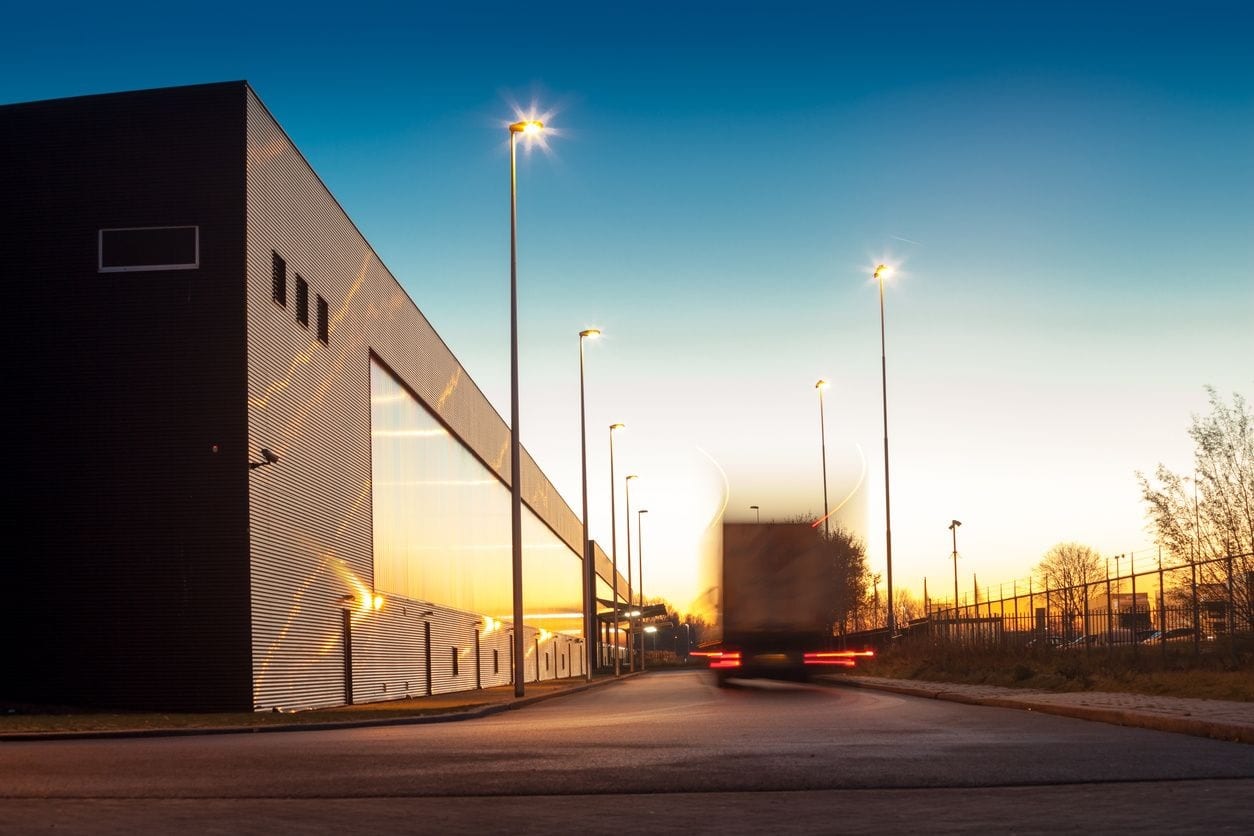 We use several lifts along with a state-of-the-art bucket truck to quickly and efficiently maintain you lighting systems. We know it's important for a safe property that looks its best.
Nothing can detract from the appearance of a property more than sloppy landscaping. Myers Property Maintenance is here to make sure your landscape remains golf-course neat and clean. We offer everything from mowing, shrubs, and mulch to insure your business looks its best.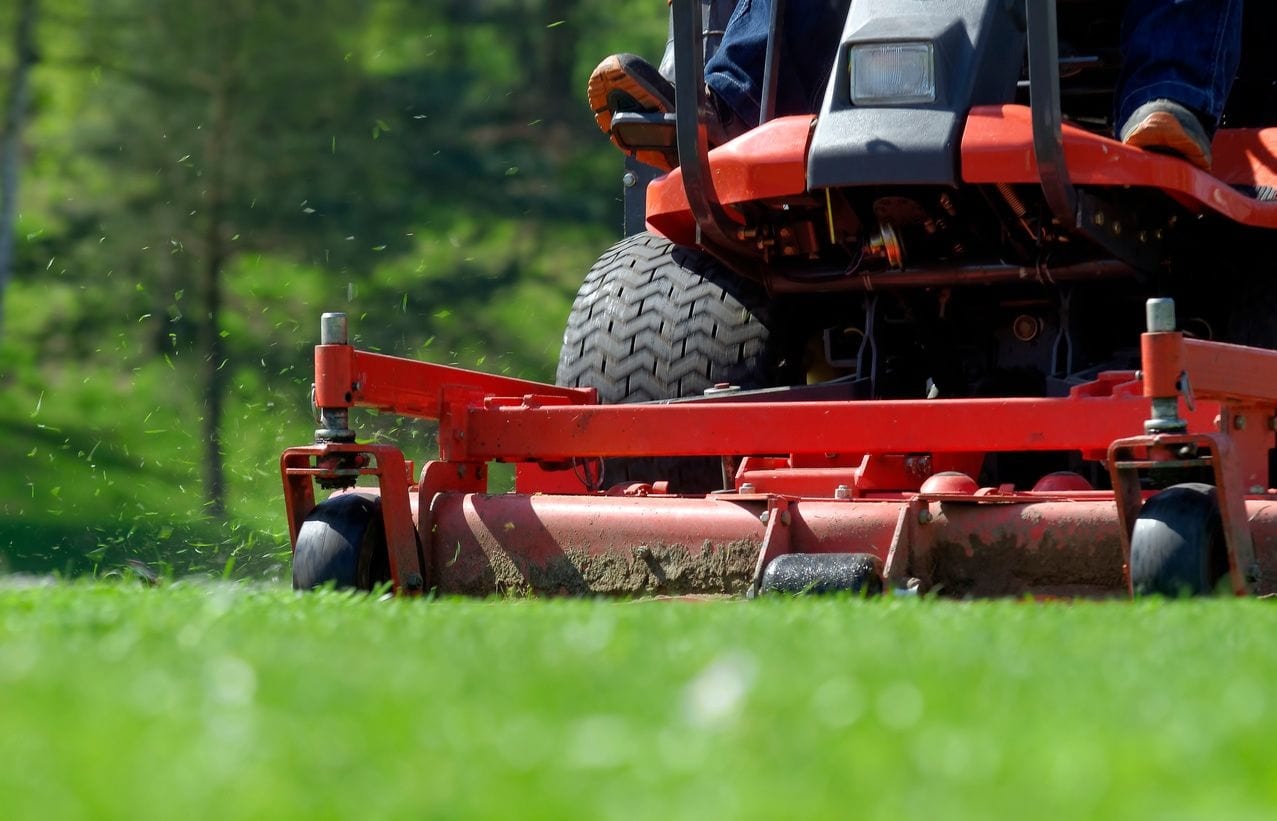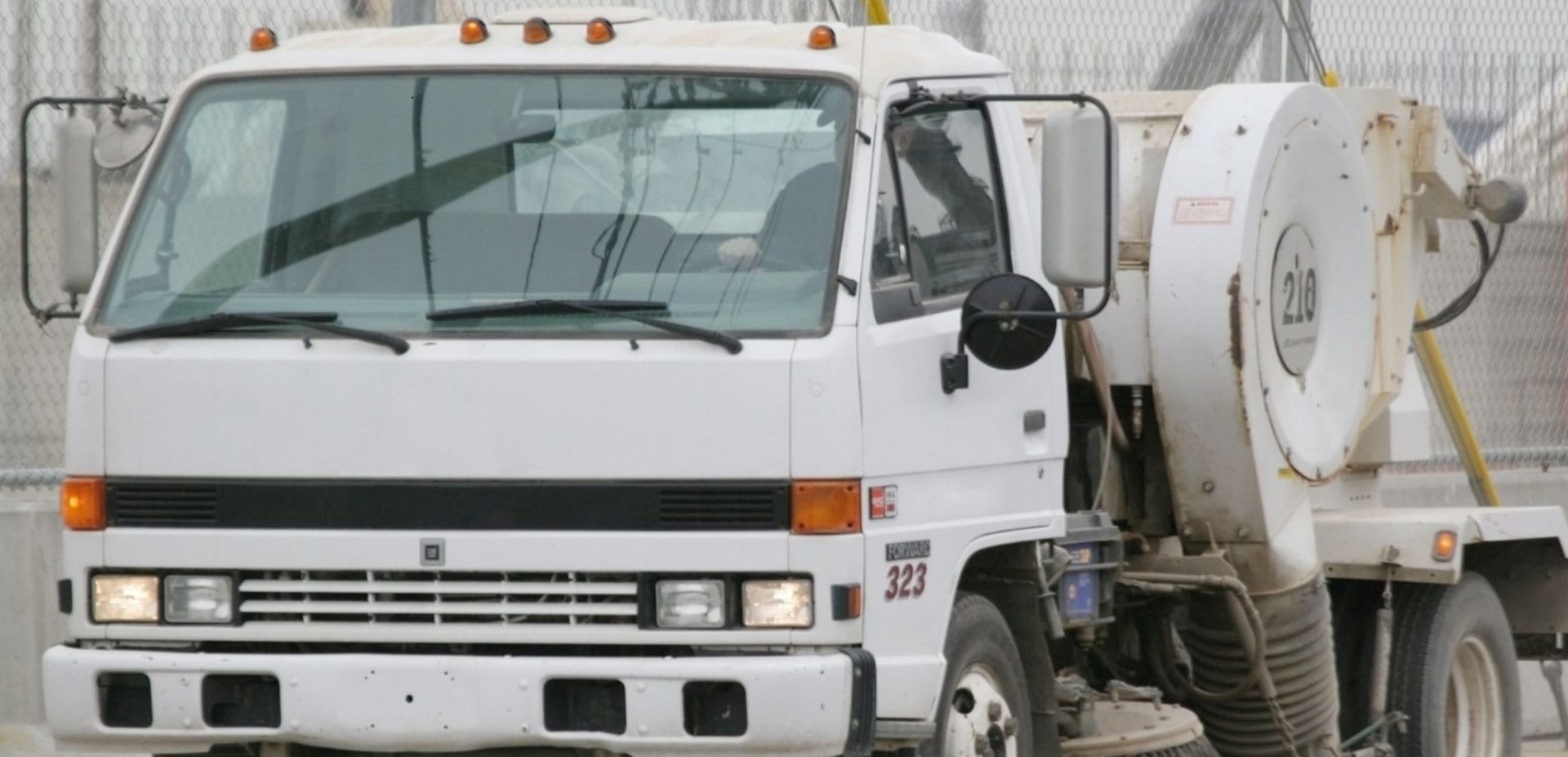 We also offer a full line of parking lot maintenance, including lot sweeping, striping, signs, layout design, sealing, and minor parking lot repairs.