Welcome to Myers Property Maintenance!
At Myers Property Maintenance, we specialize in commercial property maintenance. For over two decades, we've been a reliable partner to property managers throughout central West Virginia, including Charleston and the surrounding areas.
Myers Property Maintenance has a team of highly experienced professionals who specialize in providing for the unique needs of commercial clients of all types and sizes. Some of our customers include West Virginia's largest banking institution, where we started performing snow removal over 25 years ago.
If You're Not Happy, We're Not Happy
Our focus is attention-to-detail and great customer service. If you are not happy with your results, then we're not happy – and will have a team back on your property quickly to make sure all aspects of your location meet our exacting standards.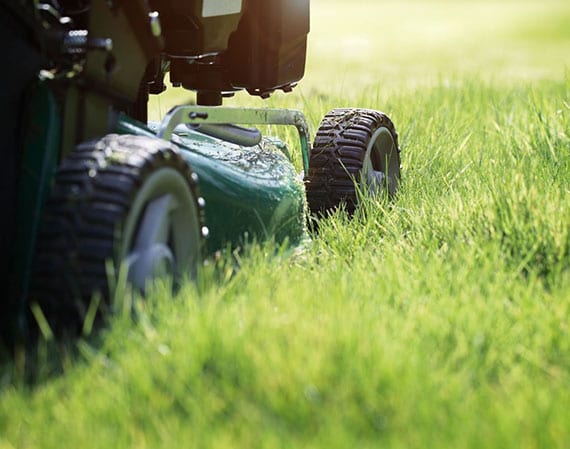 Your New Business Partner
We are far more than a simple janitorial service company. Instead of simply providing a detached one-size-fits-all solution, we strive to establish a partnership with your company so that we can truly understand how to best attend to your unique needs.
Learn more about who we are and what we do. Contact us today in order to discuss your specific property maintenance and janitorial needs with one of our qualified staff members.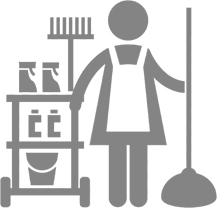 Facility maintenance isn't something we take lightly, because we know that complacency in this regard can lead to long-term issues. We look forward to becoming your partner to ensure your property remains as beautiful as it can be.